Singinawa Conservation Foundation
SINGINAWA, meaning "Protectors of the Sacred Forest", is not just a Himalyan originated word for us, but the spirit that binds the entire workforce at the SINGINAWA CONSERVATION FOUNDATION. The forests of the Central Indian Highlands, especially Kanha and the contiguous forests of Chattisgarh and the mighty river Narmada, are our inspiration and point of reverence. Our quest is to protect the ecological and social integrity of these green lands, which, by virtue of their tangible and intangible wealth, have become sacred in nature.
At Singinawa we function on the subsumed truth that nature is the source of all our sustenance, ideas, culture, arts, history and other learnings. It is the very elixir which nurtured the soul of human civilization. For every time we hear a Baiga playing melodious tunes on his flute, the simple takeaway is – while the forests and meadows of Kanha are the strongholds of the endangered tiger and barasingha, these forests are also the source of the bamboo from which the Baiga musician carved his flute. Our various campaigns have mushroomed out of our fundamental principles involving biodiversity conservation, upliftment of indigenous communities and ecological restoration around the Kanha National Park.
The Foundation has been extending its support to young naturalists and researchers in the field to enable them to further efforts in the areas of our biological treasures that lay unexplored or neglected. We are also conserving the culture, lifestyle, languages, art forms, culinary styles and value systems of the Baigas and Gonds. Through our Kanha Museum of Life and Art, we showcase works by local artisans that have received immense appreciation; acknowledgement and earnings. We have also organized large scale art exhibitions in Delhi and Mumbai to widen the horizon for their art. Our health camps provide medical advice to these villagers, while our educational activities in local schools supports their growth and development. Many such activities help us engage deeply with the people and understand their intricacies better.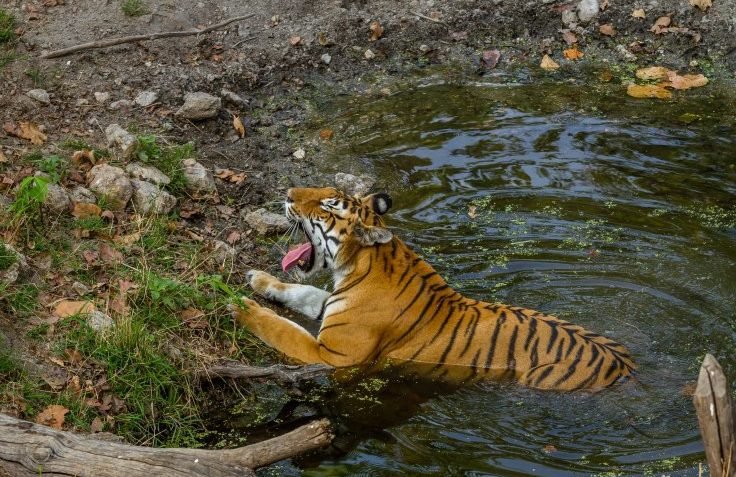 To beat the heat in the extreme summers of Central India, tigers spend a lot of time in water. This means that the summer time…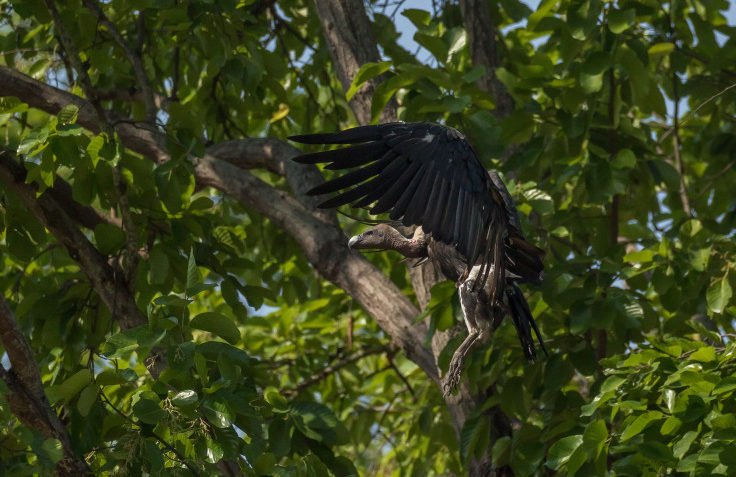 It was a regular morning safari. As we were driving through the massive Kanha Meadow (technically a grassland), we chanced upon a dead Spotted Deer…
It was a usual morning drive for me at Kanha National Park. We had Kanha Zone for this particular safari. We entered through Mukki Gate and drove straight to Kanha Meadow, crossing some Saal forest…
OFFICE ADDRESS
81/2 (AUROBINDO SQUARE),
4Th FLOOR, AUROBINDO MARG,
ADHCHINI, DELHI – 110017
(NEXT TO OLD TURQUOISE COTTAGE)